PDQ Tools
P.O. Box 246
Stilwell, Kansas 66085
888-775-8665
About PDQ Tools
At PDQ, we listen to what you need and treat everyone as a long term partner, not just a "one time" customer. Guaranteed tools and training, together with professionals like yourself, have helped us to become what we are today, The World's Largest Source for Quality Paintless Dent Removal Tools, Equipment and Training.We have been providing PDR Tools since 1991, making us the oldest provider in the business. We are confident you will find PDQ's Tools to be the best value.
More
Druz Toolz
2103 Barker Avenue
Lawrence, KS 66046
About Druz Toolz
DruzToolz.  My name is Drew Lechtenberg. I started in the automotive repair industry in my early 20s. I worked in collision repair shops and painted automobiles, as well as, designed and painted custom motorcycles and helmets. I worked for others and eventually worked on my own. My foray into the paintless dent repair industry began in 1990.
After several years of running a door ding route in the Kansas City area, I jumped into hail chasing in the Midwest. A few years later, I decided to pursue chasing hail in the world market. As I traveled around the world, I acquired a desire to find the best tools in the marketplace.
PDR techs were secluded in the early years. We designed and made most of our own tools. Some of what I have to offer is of my own design and some of my tools are an evolution of tools I have run across in my travels.
This is the start of a new line of specialty and finishing tools. I am anxious for you to experience the difference good, quality tools can make in our industry.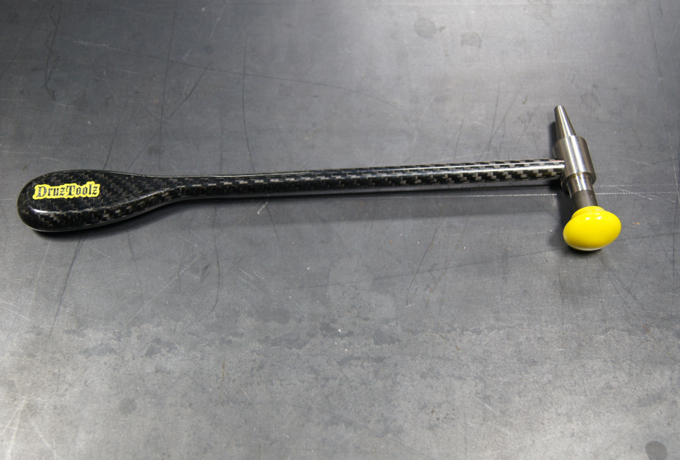 More